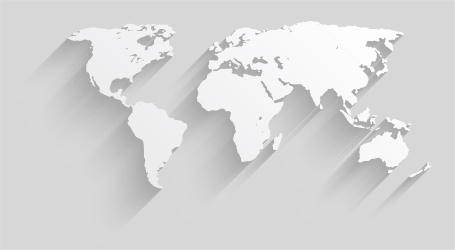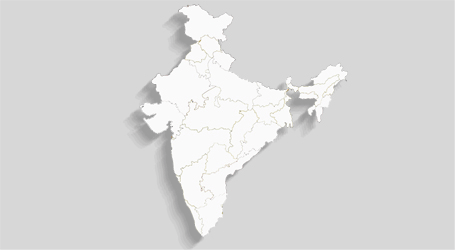 Simran Tools International, a trusted name in Tools Manufacturing in India, has made a tremendous progress as a manufacturer and exporter of Machine Tool Accessories, Industrial Tools, Hand Tools, Wood Working Tools, and Precision Tools for Watchmaker, Jeweller's and Technicians since its inception. Our innovative range of tools depicts our commitment to promote high quality tools after much research and modifications.
The company is today internationally known as one of the leading manufacturers and exporters of tools from India.
Expertise & Innovation
Since 1978 we've been supplying the highest quality tools to a variety of specialist markets
Quality
We have developed a culture of continuous improvement. We give guarantee against any manufacturing defect.
Service & Support
We have invested heavily to ensure that our products, processes and customer service are second to none.
I have always found "Simran Tools" to be the kind of engineering company that I want to do business with; they are always helpful even when what we are asking is sometimes impossible. The quality of work and information is impeccable as are their deliveries. I would recommend them to anyone.
John D
Manager, Own Business
After using Simran Tools for several years now, I've found the professional and positive approach to any requirements outstanding, with the end product always meeting specifications and dimensions. I would recommend Alok Tools as a first class Tools supplier to anyone.
Ray Robinson
Machine Tools Specialist
We always rely on Simran Tools International to help us out and get us what we need as quickly as possible. They never seem to disappoint us. They are always courteous and knowledgeable. In the rare case that they don't have what we need, they go the extra mile to get us out of the fire. They are the best!
David K
Owner, Own Business
If you seek truth you will not seek victory by disonorable means, and if you find truth you will become invincible

SIGN UP FOR OUR NEWSLETTER
cialis fiyat